Introduction
介紹
To celebrate Jigong's anniversary, Chinsoft Co., Ltd., in association with Pufa Daoji Temple, has prepared commerative Jigong NFTs. These NFTs have been issued with the permission of Jigong via jiaobei. They represent Jigong's unwavering spirit to strive for world peace, human happiness and the sustainability of Earth.
為慶祝濟公活佛聖誕,發揚濟公「濟天下之公」的博愛永恆不朽精神,並祈求世界和平、人類幸福、地球永續,台灣晉碩國際科技公司鑄造並與台南普法道濟寺合作推出《濟公NFT》。此計劃並經由2022年1月29日晚,在該寺莊永長主委見證下,奉濟公活佛聖筊允准。
Three types of Jigong NFTs are offered on the OpenSea platform, starting on 2022/02/27.
OpenSea平台將提供三種類型的NFTs,於2022年2月27日登場,歡迎踴躍競標與購買。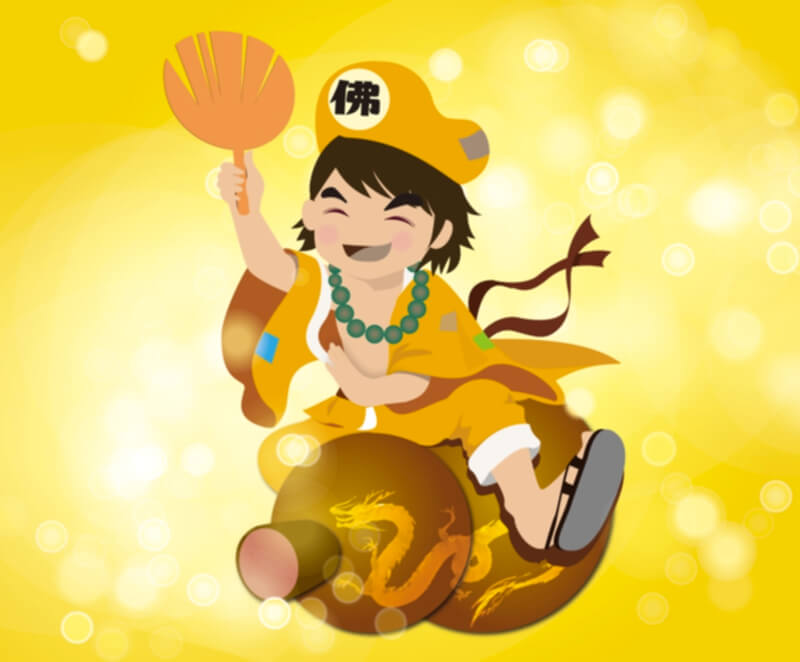 金 GOLD
Single collector's edition 單一收藏家版
For the one lucky NFT collector

單一的NFT 幸運收藏家版

Only one copy via auction

限量一份由公開拍賣競標獨得

Ethereum

乙太坊網路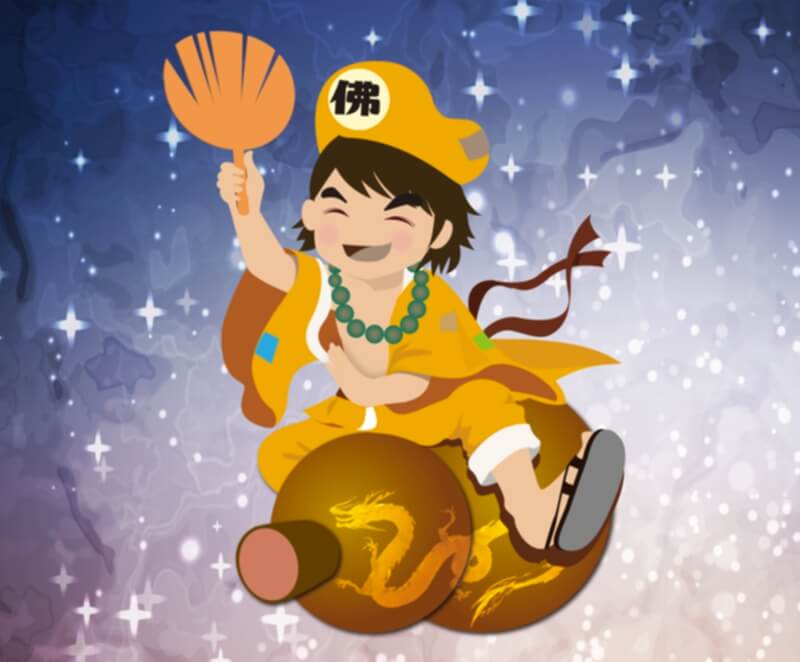 銀 SILVER
Multiple collectors' edition 多位收藏家版
For NFT collectors

對NFT 收藏者們

Eight tokens via auction

八份將通過拍賣獲得

Ethereum

乙太坊網路
銅 BRONZE
Semi-fungible NFTs 半非同質代幣
For people who just want a Jigong NFT

對想加入NFT 跟風行列者

888 copies available to buy

888份以固定價格提供

Polygon

多邊形網路 (Polygon)
OpenSea上的綜合收藏URL: Collection URL on OpenSea: https://opensea.io/collection/jigong